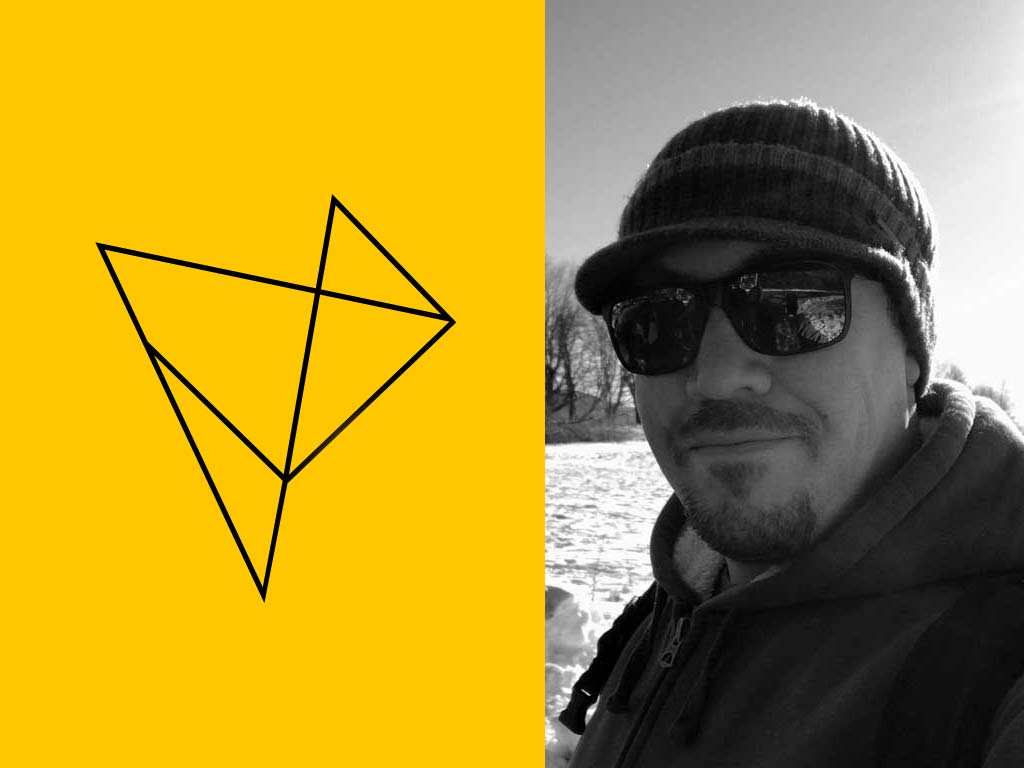 We're extremely excited to announce that Brian Ferdinand, designer, developer, writer, and entrepreneur has joined Shop as a partner and creative director. Brian brings years of solid design and development experience to our growing studio and will continue to help us flesh out our infrastructure and internal studio strategy as we expand our reach as a regional and national studio.
Prior to joining Shop, Brian was a development director and senior developer at the Vancouver, WA design agency, Gravitate. In that role, he handled development duties for many of Gravitate's top tier clients. He also acted as the primary point of contact for the rest of the development team—assisting in the hiring, training, and development of the department. He also helped to write and codify the successful design studio's development process. We are lucky to have Brian as the newest member of our team.
Questions? See the full press release.
by shop // Press